A workspace to retrieve peace from within.
Ofcoz is an attitude. We create a community for young entrepreneurs to make work better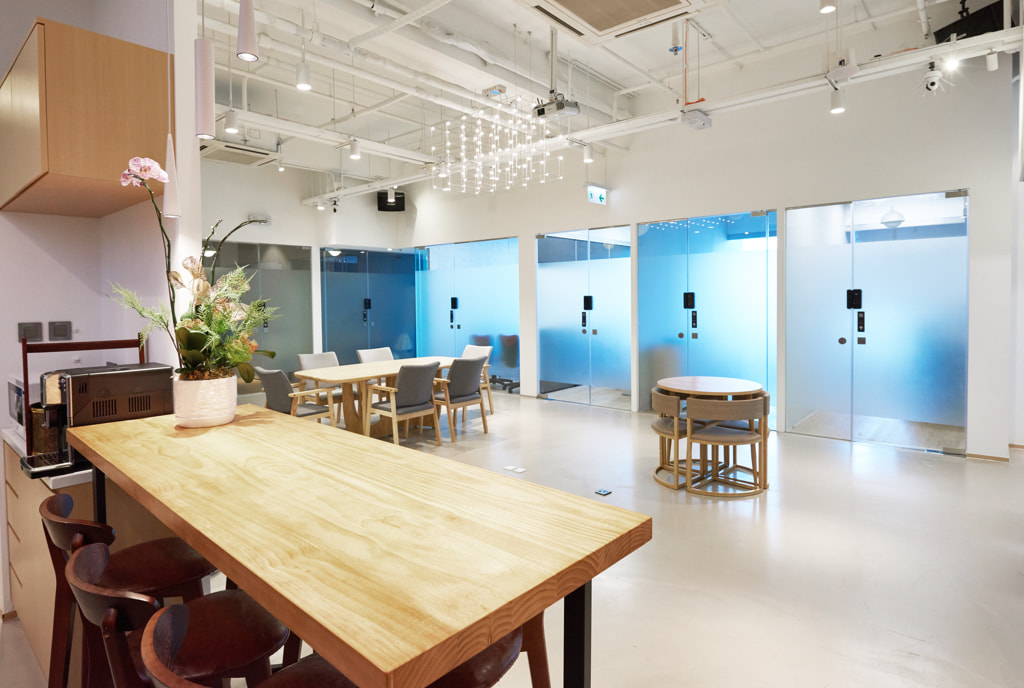 About Ofcoz Space
Ofcoz Space was founded in 2021 with the vision of creating a work environment for both startuppers and healers.
Startuppers can receive an all-rounded supports to reduce the administrative cost
Healers can heal startuppers and other clients to relieve stress or improve physical status
Both healers and startuppers can support to each other
Both healers and startuppers can take part in funding consultation to understand the current government funding schemes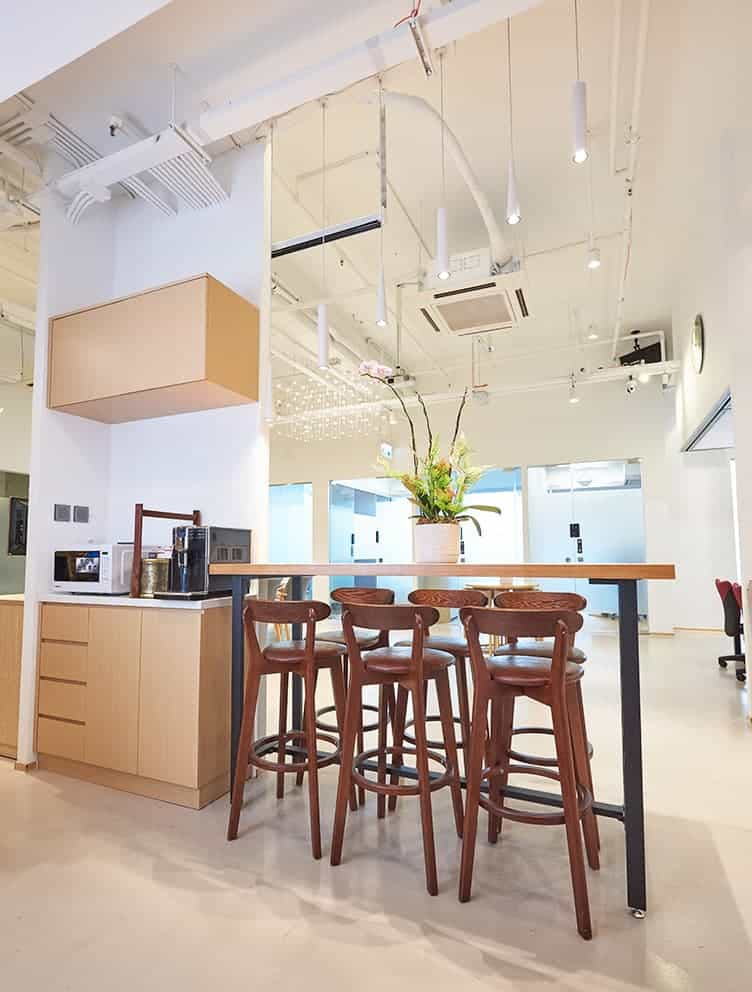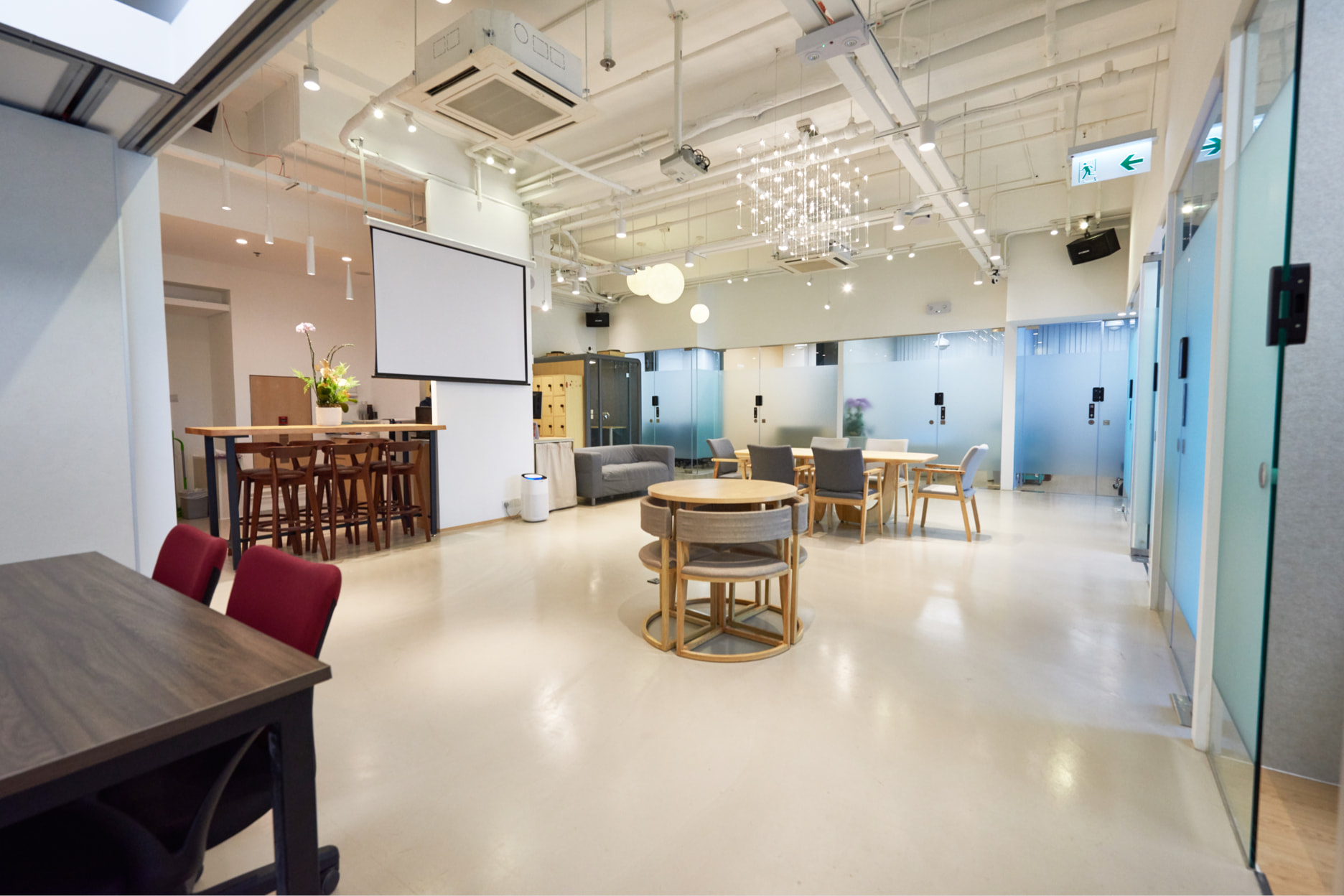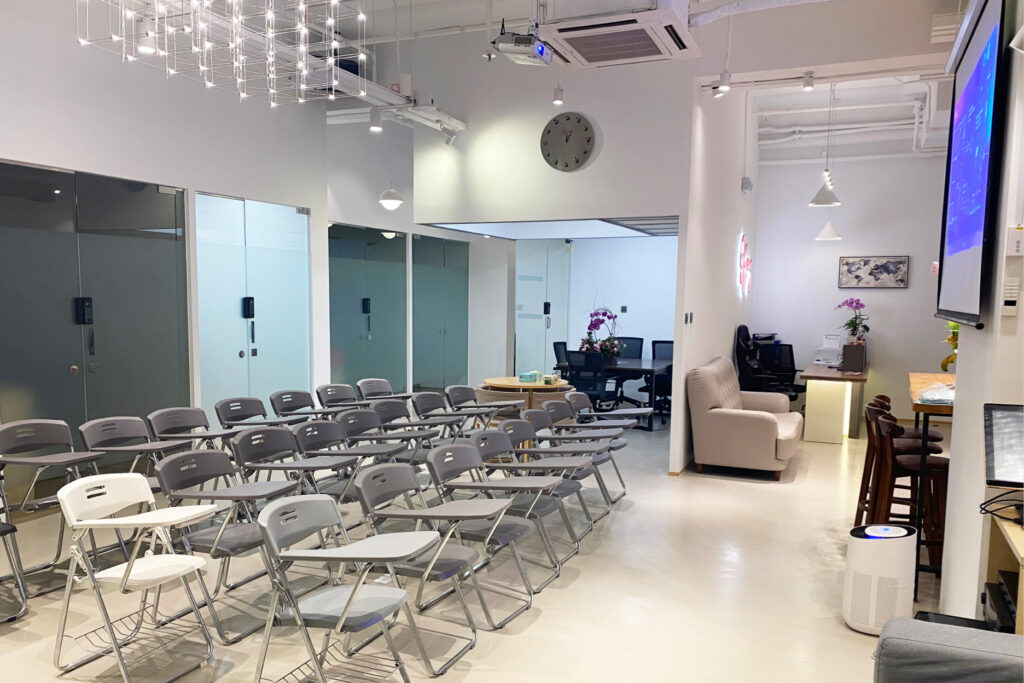 Event Space
Located in Lai Chi Kok and only 3-5 mins walk from MTR Station, Ofcoz Space provides a flexible and spacious lounge area for your event. We will work together with you for your workshop, seminar, networking event, etc and bring the most for your event and attendees.
Our area is suitable for 25-40 persons, we can set up the space in accordance to your requirement.
Equipment provided:
84″ projection screen,
projector,
microphones,
whiteboards,
flipcharts,
HDMI cables
Request a Quote?
Please tell us your upcoming event
Rate Plan
Your flexible and cost-effective workstation | Working individually together | From 10am – 6:30pm
1-DAY PASS
–
$100
$12.5/ hour
Use at any day
From 10am – 6:30pm
5-DAY PASS
Valid for 2 months
$450
$11.3/ hours
Use at any day
From 10am – 6:30pm
20-DAY PASS
Valid for 3 months
$1,800
$11.3/ hours
Use at any day
From 10am – 6:30pm
Our complementary service is always ready for you, included Free coffee & tea | Complimentary high speed Wifi | Reception service | Microwave usage | Printing & scanning (fee applies) | Locker rental (fee applies) | Magazines & books | Phone booth | Privacy & exclusivity
Space for 1-3 persons | Suitable for 1 to 1 service | Customise set up to fit your purpose
1-DAY PASS
From 10am – 8pm
$400
$40/ hour
One time only: $100/hour (Min. 2 hours)
15-HOUR PASS
Valid for 6 months
$1,180
$78.7/ hour
Use of any day
30-HOUR PASS
Valid for 6 months
$1,780
$59.4/ hour
Use of any day
Our complementary service is always ready for you, included Free coffee & tea | Complimentary high speed Wifi | Reception service | Microwave usage | Printing & scanning (fee applies) | Locker rental (fee applies) | Magazines & books | Phone booth | Privacy & exclusivity
Space for 4-8 persons | Suitable for small workshops | Customise set up to fit your purpose
1-DAY PASS
From 10am – 8pm
$600
$60/ hour
One time only: $120/hour (Min. 2 hours)
15-HOUR PASS
Valid for 6 months
$1,680
$112/ hour
Use at any day
30-HOUR PASS
Valid for 6 months
$2,380
$79.4/ hour
Use at any day
Our complementary service is always ready for you, included Free coffee & tea | Complimentary high speed Wifi | Reception service | Microwave usage | Printing & scanning (fee applies) | Locker rental (fee applies) | Magazines & books | Phone booth | Privacy & exclusivity
Promotion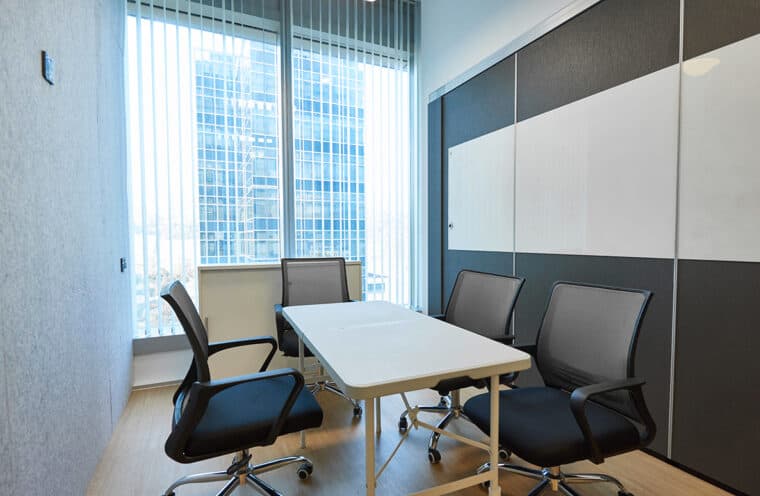 First Trial Offer
Hot Desk – $100/ 3 hours
Private Studio – $270/ 3 hours
Multi-purpose Studio $330/3 hours

Tell us if you want to join our community to make work better
Contact Us
We will contact you within 48 hours